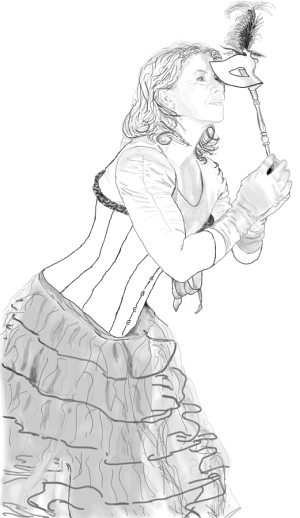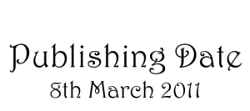 Description: Columnbina - Insights
She had the perfectly settled life: house, husband, garden and pets, a part time job, and befriended families to have nice dinners with ... 'So why on earth am I not happy?' is Rika, the author of 'Columnbina – Insights: Growing up at Almost 50', asking herself. 'When did I get fat?' 'Where are those headaches and back pains are coming from?' 'And wasn't one supposed to feel grown up by the time one hits the 40?'

In her quest to find answers – and remedies – Rika discovers writing as her tool. She creates a website to help her sort the impressions and experiences, and to share her thoughts and discoveries. Subsequently she realises that a story line is unfolding, and more importantly, that she did at least find a few of the answers.

'Columnbina – Insights: Growing up at Almost 50' is a collection of Rika's best columns. Reorganised, re-edited and put into the hands of her alter ego Columnbina, she is ranting about the nitty-gritty bits of life, is doing all sorts of soul searching, to eventually open the scene for options, ideas, and hope.

Columnbina is a beautifully illustrated book; a touching, honest, and witty account of a woman, who eventually dares growing up, amazing herself and the people around her.